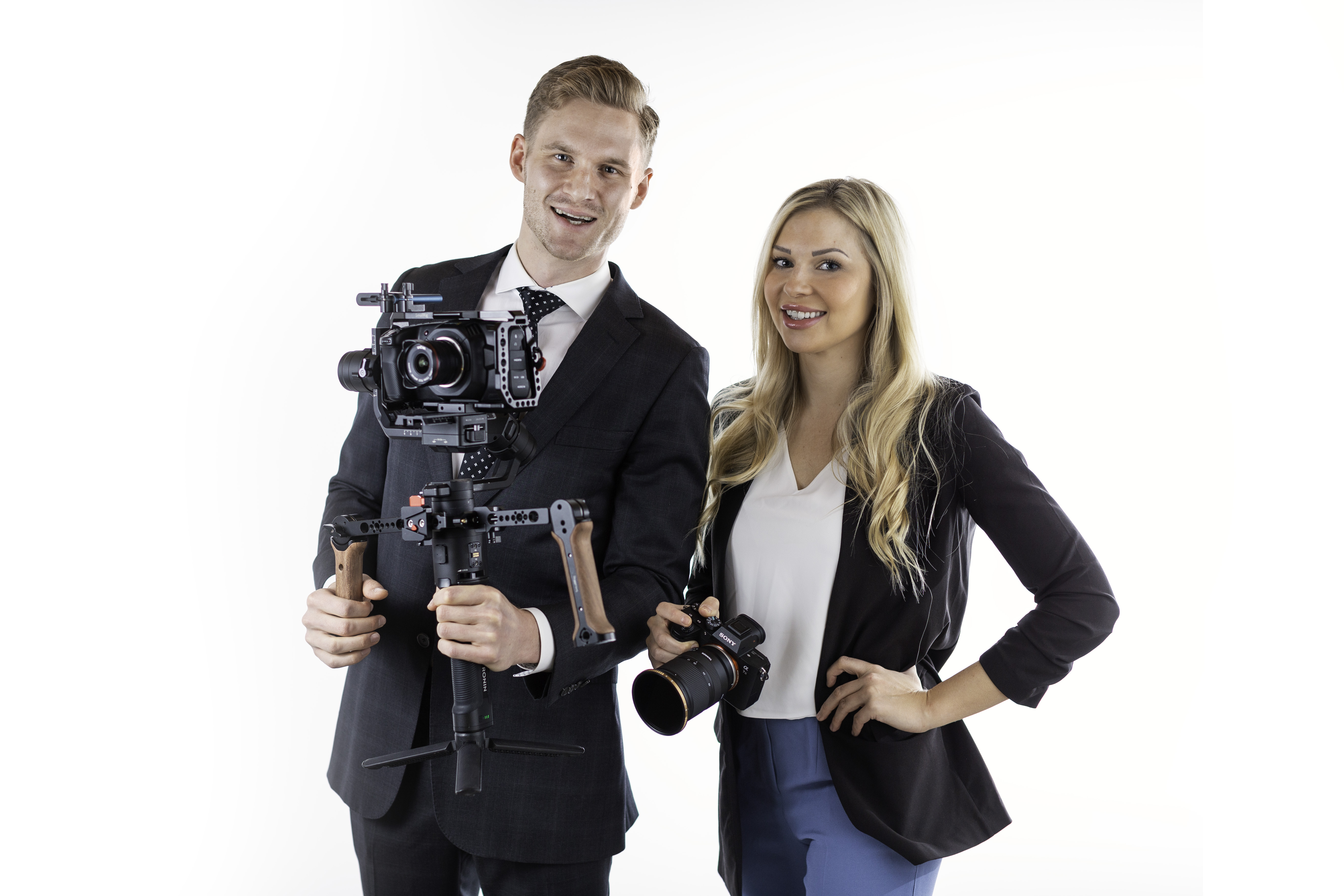 What's the real current value of your Edmonton Home
Thinking about selling? Find your home or condo's value in today's market, for free.
4K Honey Real Estate Videos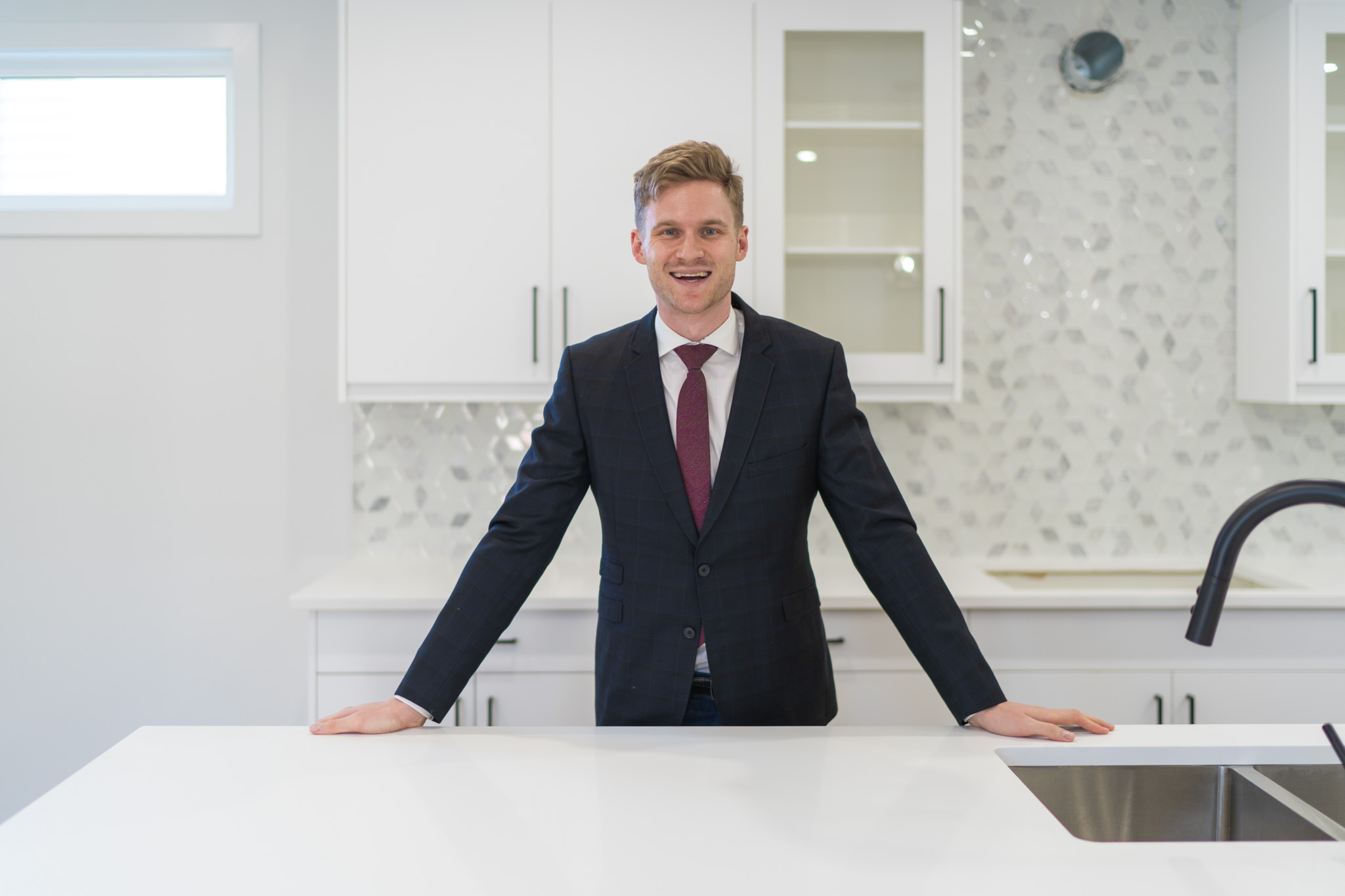 A lifelong athlete, Connor Honey turned to real estate to satisfy his desire for competitive excellence after a lengthy stint in the Western Hockey League (WHL) with the Seattle Thunderbirds. Immersed in athletics from an early age, Connor spent his childhood winters downhill ski racing at the Edmonton Ski Club and playing hockey for SWAT before deciding to focus solely on hockey during his time at the South Side Athletic Club (SSAC). After winning the prestigious Mac's Cup Midget AAA tournament, Connor contemplated several scholarship offers from Division 1 NCAA teams but ultimately ended up joining the Green Bay Gamblers of the USHL. Eventually he found a perfect fit in the Western Hockey League, signing in Seattle before he turned 18, Connor led the Thunderbirds to several impressive seasons between 2011-2014, racking up 81 points in 110 games. After his career on the ice came to an end, he quickly found himself missing an outlet for his drive and determination. After passing his REAP exam, Connor joined Remax Excellence and hit the ground running, winning the 2017 "Rookie of the Year" award.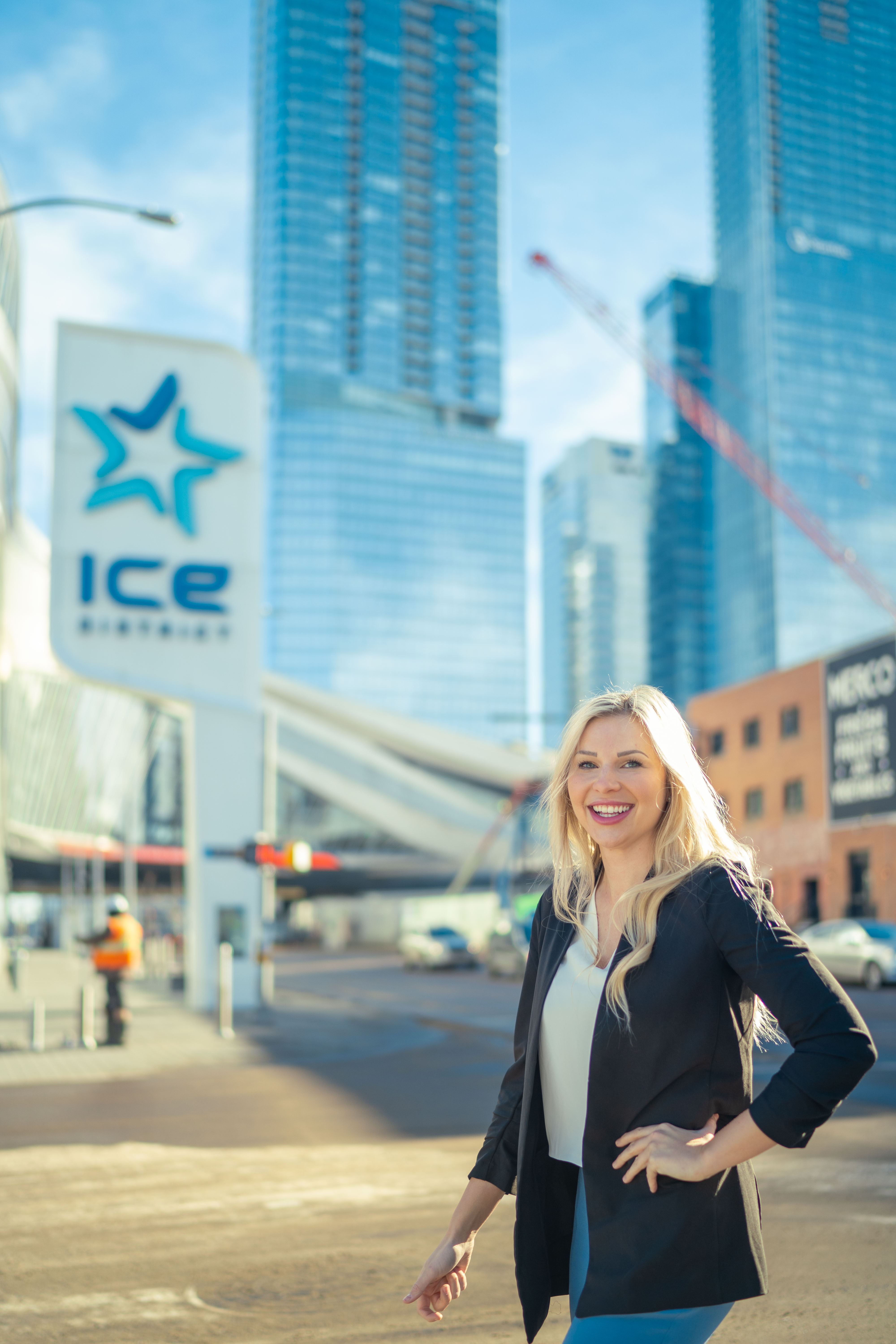 An integral part of the Honey Real Estate Team, Shauntel Lengle is certainly no stranger to fast-paced, competitive environments. Passionate about soccer and athletics from an early age, she played at a high level for years before eventually earning a roster spot at the Concordia University of Edmonton in 2009. She also was introduced to the real estate industry at an extremely early age, as her Dad has been a home builder for 30+ years (Grandview Homes) and a realtor for 25+ years. Shauntel knows all facets of the Edmonton Real Estate industry extremely well, especially when it comes to sales. She previously worked in sales for Qualico, one of Edmonton's leading new home builders prior to becoming a realtor. She also has extensive experience in commercial security sales and has dealt with large companies and projects from the ground up - Wexford Development, Carlson Construction, Melcor, Yorkton Group, Bird Construction, and Fillmore Construction - just to name a few! The Honey Team is certainly extremely fortunate to have a realtor who specializes in both residential and commercial real estate transactions for a wide variety of clients.