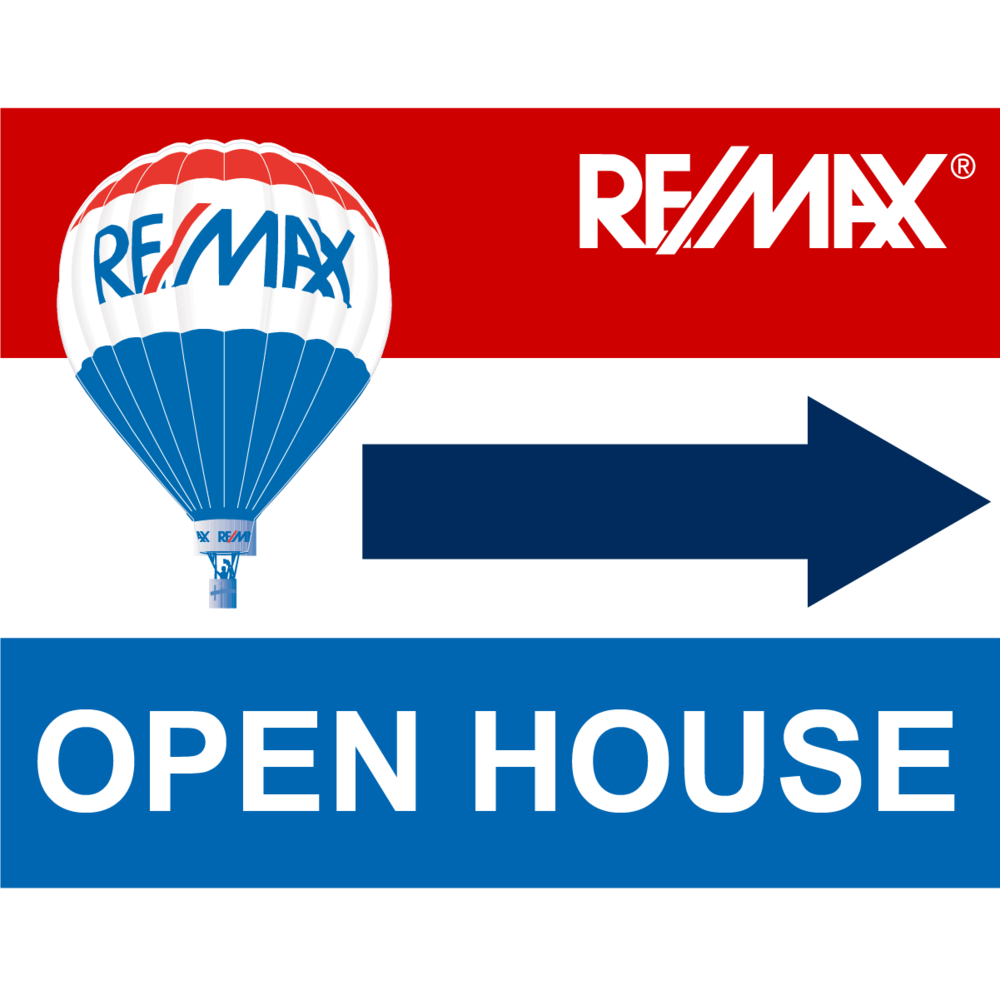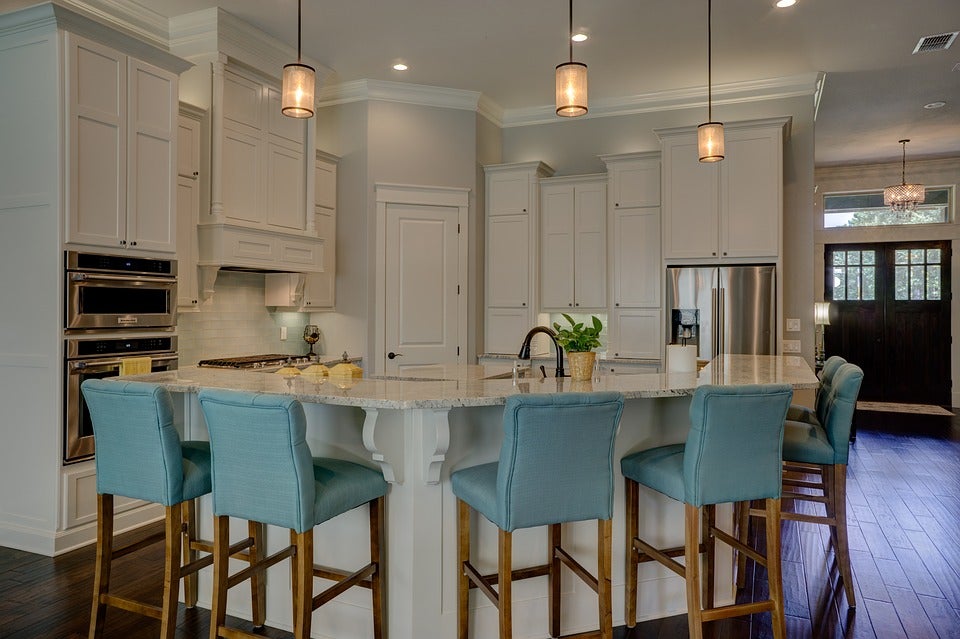 Spending an afternoon visiting open houses around the city is a fantastic way to get the inside scoop on many fantastic MLS listings all across Edmonton and the surrounding area. A huge part of our job is to help clients make the most informed decision possible based on their specific and unique needs. This is why spending time on location in order to get a feel for a particular property can often give buyers the best picture of what a particular listing truly has to offer. While viewing listing photographs and raw real estate data is certainly valuable, viewing a property in person is definitely one of the most important parts of the buying process. The Edmonton real estate market is constantly fluctuating, especially as many newer areas of the city continue to develop and more mature areas begin to modernize = the Downtown arena district and Whyte Avenue are perfect examples of this. By figuring out what exactly makes one property slightly different from the next - intangibles such as neighbours and lot size, special features and amenities, and access to green space - investing time in visiting several open houses can pay big dividends when it becomes time to put in an offer on a home.

Another great reason to attend an open house is the exposure it gives potential buyers to the surrounding neighbourhood. Seeing schools, playgrounds, parks, and shopping/entertainment options first hand can make your purchasing decision much easier. Open houses can also act as a bit of a buffer between the pressure of visiting a particular property individually, as there will be other people walking around the home and asking questions as well. It really is a great way to narrow down exactly what you are looking for in a home, as you get all the benefits of carefully browsing a property on a room by room basis while also being free to do so at your own leisure - in other words, you get the best of both worlds!

The great thing about the list of current Edmonton open houses compiled at the bottom of this page is how simple it is to use. Led by Connor and Shauntel, the Honey Real Estate takes time first thing each morning to formulate and update our comprehensive guide to every single Edmonton open house going on around the city. The rest is up to you! Simply browse the guide and make note of which homes appeal most to you. After that, send us a quick message using the form below and we'll take care of everything else. We can send you information that is easily printable or even meet you on location to give you a professional opinion on each individual property. Of course, all of our services on the buying side are always completely free, so don't hesitate to reach out and take advantage of our association with Remax Excellence!