Brand new homes for sale by Price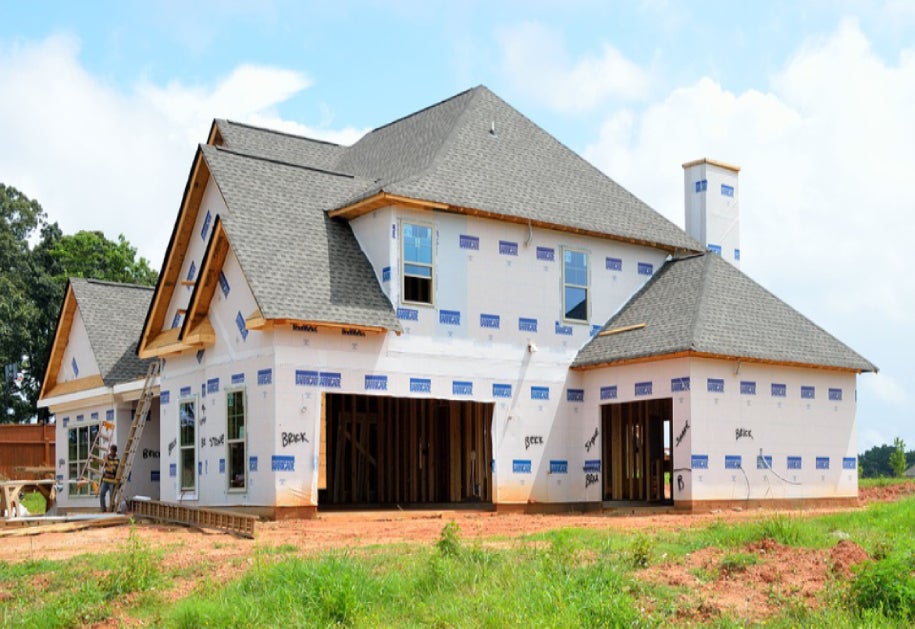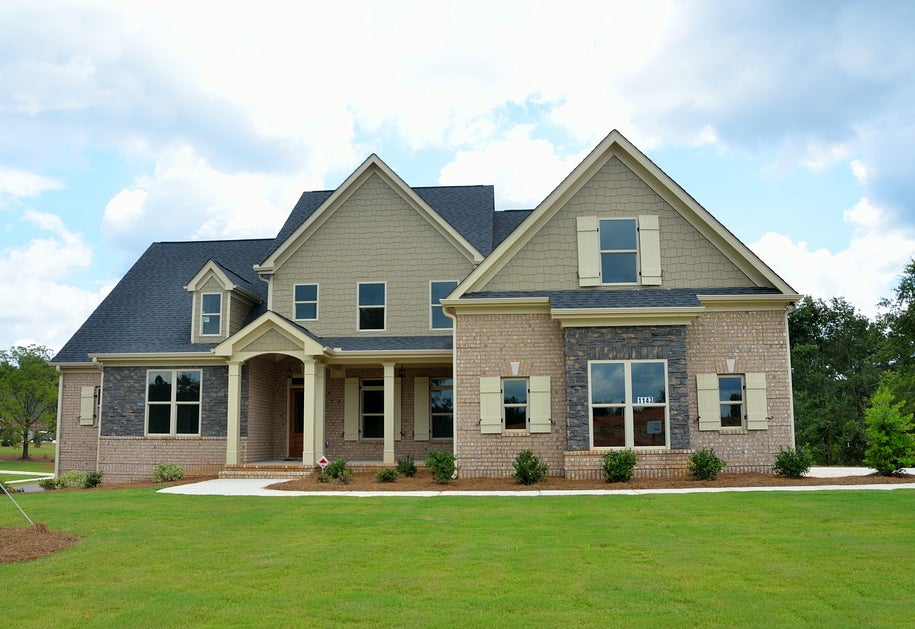 The Edmonton real estate market has a plethora of different options for potential property owners to choose from. While some may prefer investing in a resale home or a foreclosure, brand new homes are also a fantastic option and offer a wide variety of benefits. Remember - we want our clients to find the perfect Edmonton property for their own unique needs. There is certainly no "one size fits all solution"! That's why it is so important to go over the pros and cons of deciding to build a brand new home here in Edmonton - let's get started!

Home Warranties :

A huge reason why many investors decide to build a brand new home is because of the extra security provided by a home warranty. What exactly does a warranty entail? Although it usually depends on each individual builder, most appliances have a one year builder's warranty which may even get extended by the manufacturer. Additionally, structural design features such as roofing and windows are also covered for anywhere between 1, 5, and 20 years! The peace of mind that comes along with a brand new home is a definite plus.

Energy Efficiency :

Brand new builds in Edmonton are usually more energy efficient than standard homes in a couple of different ways. First, they usually do a better job at preventing cool air escaping in the summer and warm air escaping in the winter. Not only does this make the living environment inside the property more comfortable, it also greatly reduces energy costs. Speaking of energy savings, brand new homes also often feature green appliances - high efficiency stoves, refrigerators, washing machines, water heaters, and air conditioning units will all help you save money while helping to keep the planet green. Most new homes also have triple pane windows included, which will also drastically reduce heating bills.

Financing :

While this benefit depends on each individual home builder, many here in Edmonton are often happy to offer potential clients mortgage financing perks through a preferred lender. These arrangements can sometimes include bonuses such as lower closing costs or a reduced rate on a loan.

Customization :

One of the most obvious benefits of deciding to build a brand new home is the ability to customize a wide variety of property characteristics such as flooring ,paint colors, appliances, and other design elements. Builders are usually quite buyer-friendly when it comes to deciding on many home features, so you may even be able to create an entire living space or floor plan that is specifically designed with custom needs in mind.,

Reduced repairs :

Resale homes often have a wide variety of minor and/or major repairs, updates, and installations that need to be completed. However, a new home offers investors a fully finished, move-in ready space that often won't need to be changed or tweaked for years. All costs are worked into the final price, so once construction is complete, the entire home is ready to use and enjoy - no adjustments necessary!

One of the only drawbacks that come with building a brand new home involve increased landscaping costs. Final grade, landscaping, and fence/deck installation will often come at an additional cost to the home buyer. However, some builders will sometimes include these items if needed. While the home buying process can often have a few ups and downs, the Honey Real Estate team knows exactly how to help you navigate a competitive Edmonton brand new build market. Connor and Shauntel check and update the Edmonton MLS® new build database on a daily basis before compiling the list found directly below. Not only can they outline the specifics of each home builder here in Edmonton, they will also provide professional advice and use their vast network of builder contacts to help you get the best price on a brand new home in Edmonton. For more details brand new Edmonton home or to set up an appointment to speak with a builder or view a property, please contact us by filling out the form located at the bottom of this page.